My own build of Cyanogenmod 7 for ZTE Blade
Published on Apr 19, 2014 by Sachin.
Altough I use Cyanogenmod-9 on ZTE Blade(Orange San Francisco), Cyanogenmod-7 works best on ZTE Blade because of its low RAM(176MB in total). I decided to compile my own build rather than using someone else ROM. It looks great and everything works!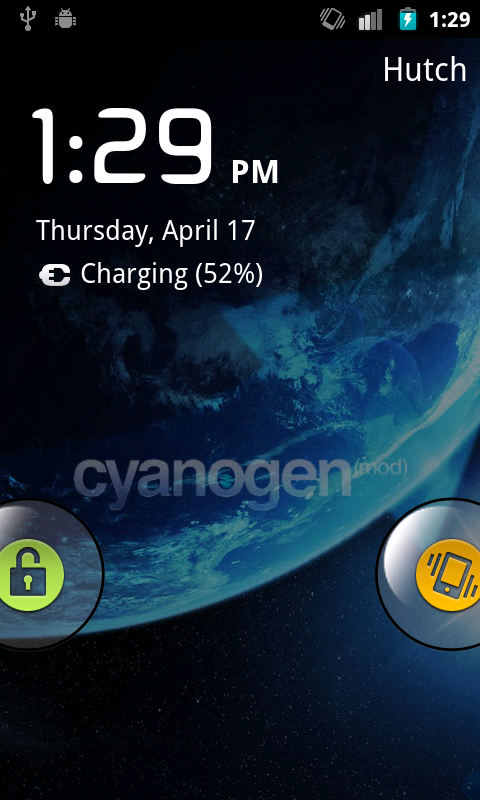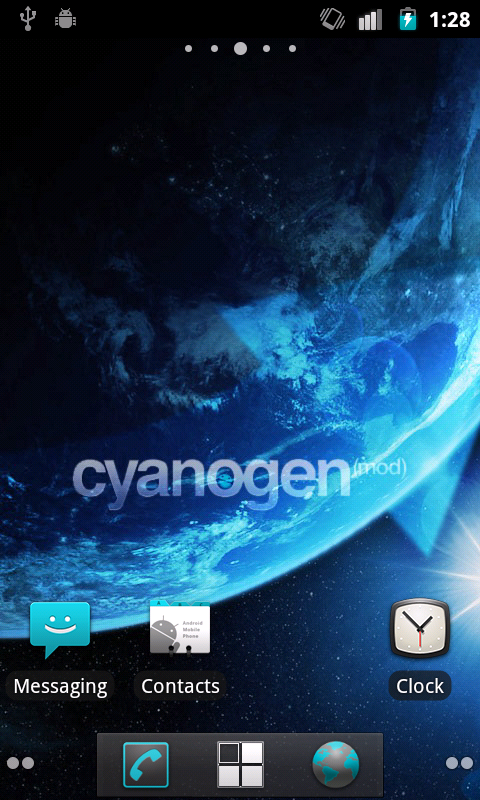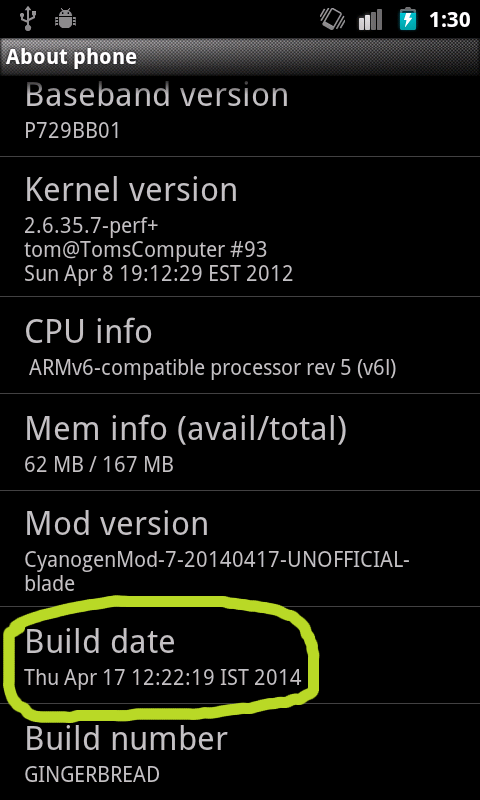 Download the ROM from Google drive: cm-7-20140417-UNOFFICIAL-blade.zip