Seiko 5 Sports SNZG13J1 review

Published on Oct 21, 2019 by Sachin.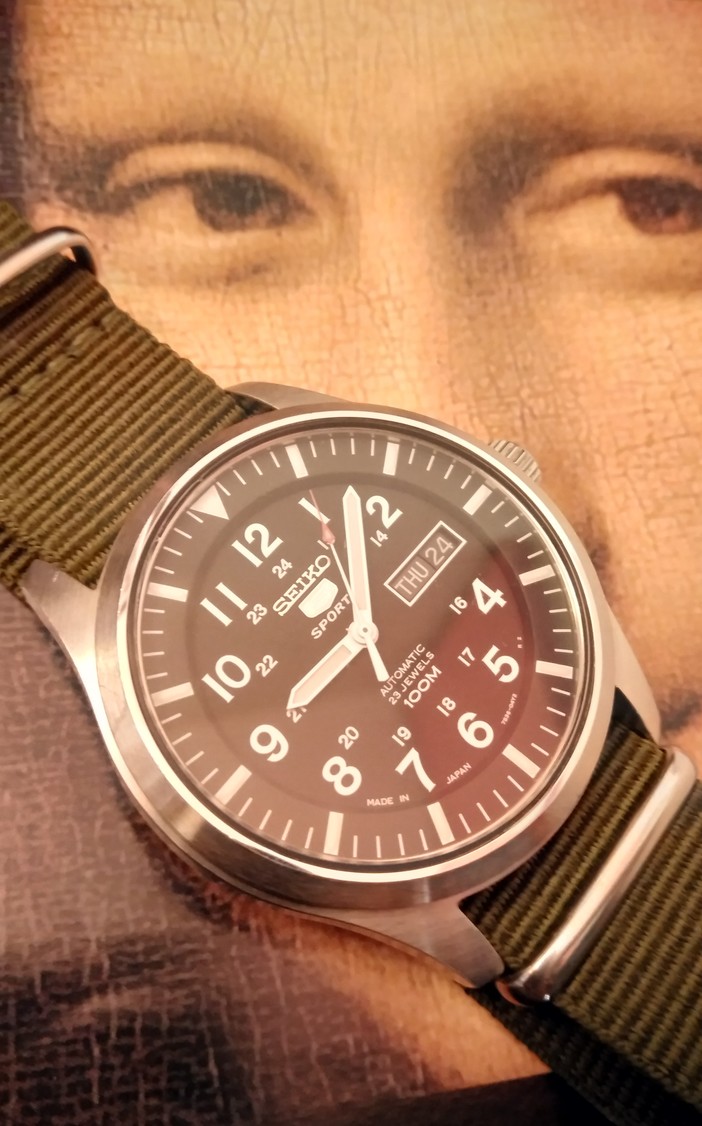 Figure 1: Seiko 5 Sports SNZG13J1, 7S36 movement
This is the first automatic mechanical watch in my possession and what better than a Seiko 5 Sports. The photos you see is after 1.8 years of usage. I've replaced the original metal straps with 22mm Nylon Khaki strap and it looks more sportier to me.
At the time when I brought ASUS ZenWatch2 a friend of mine suggested to go for a Seiko Automatic watch. He introduced me to couple to Manual and Automatic watches but I was not very convinced. However the idea stuck with me until a year back when eventually I decided to have a Seiko. This is made in Japan verses the model SNZG13K1 which is assembled in Malaysia.
I often switch between Nylon, Leather and the original Stainless steel bracelet depending on the event. The watch looks good on all the straps.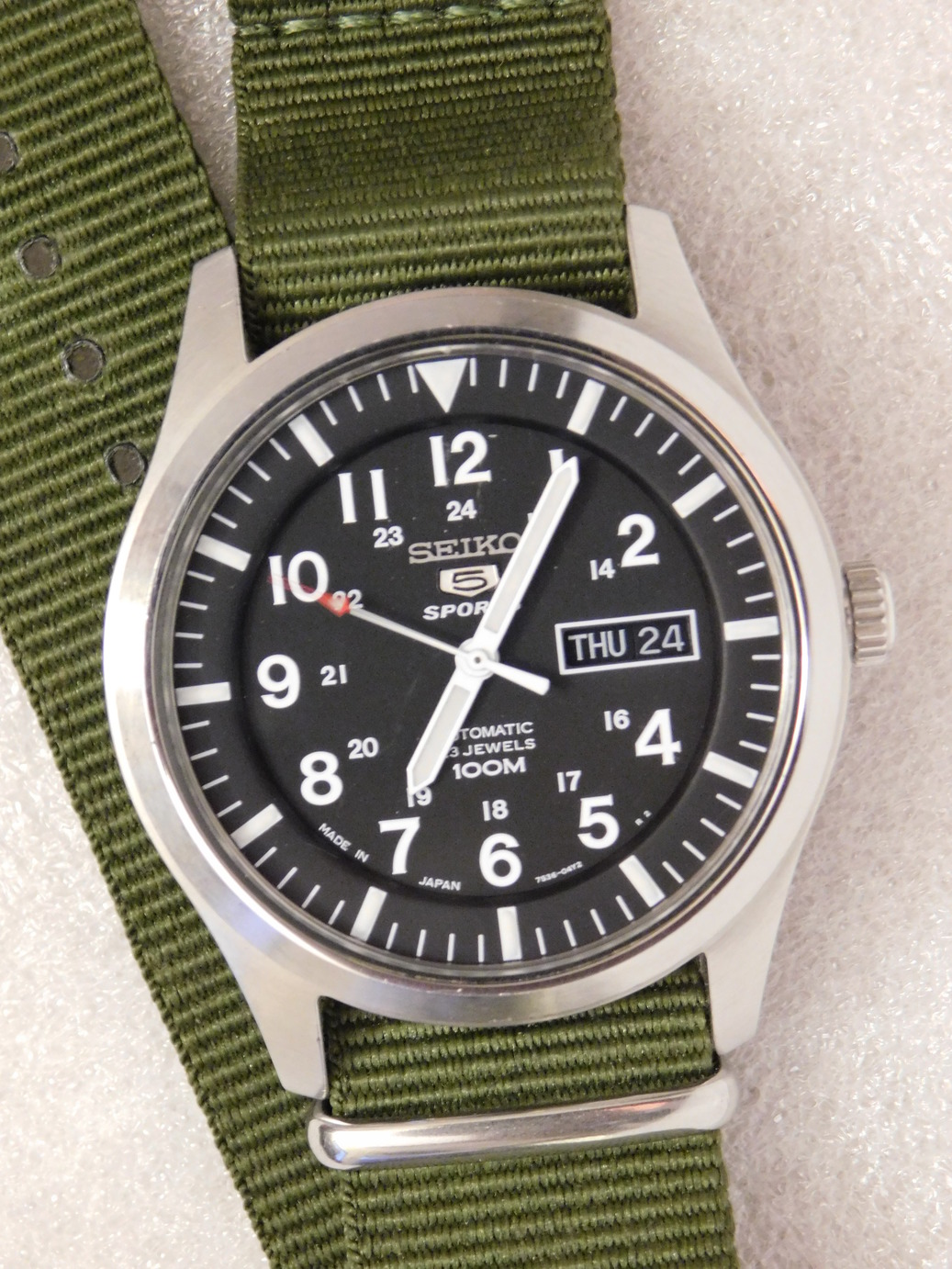 Figure 2: The White on Black background makes it a perfect field watch
Below are the specifications:
| Specs |   |
| --- | --- |
| Brand | Seiko 5 |
| Class | Sports |
| Model | SNZG13J1 |
| Caliber | 7236 |
| Movement | Automatic |
| Jewels | 23 |
| Power reserve | > 41 hrs. |
| WR | 10 ATM |
| Dial | 42mm |
| Lug width | 22mm |
| Strap material | Stainless Steel |
| Dial material | Stainless Steel |
| Dial shape | Round |
| Bezel | No Bezel/Fixed Bezel |
| Glass | Hardlex Mineral Crystal |
This is a best field watch one can have and is recommended for those who want to buy their first automatic watch. The dial has Black (mate) background with White markings, numerals and watch hands. The bezel is fixed and brushed(or I would it has not bezel as such) The Dial has depth for hands and where the hours as marked in numerals from 1 to 12 and from 13 to 24(in small case) inwards. The SEIKO branding emerges form the background with 5 badging below it. The 5 represents the five features of this watch mentioned below:
Automatic mechanism
Day-Date display
Water Resistance(This one is 100 Meters WR. Good for diving.)
Diaflex(High durable main spring)
Shock Resistance
The outer ring, which is placed higher than the dial and has lume strips at every hour. Seiko uses its own proprietary Lumibrite paint for lumes and has very good light emission even with couple of minutes of light exposure. The Hour, Minute hand is lumed as well. The Day-Date window is placed at 3 O'clock as White on Black background.
The crown is not signed and the size of the crown matches the width of the watch. The grip is good for performing time and day-date adjustments. It has two pull up positions for adjusting time and day-date. The crown is not screw down and there is no hacking and no manual winding.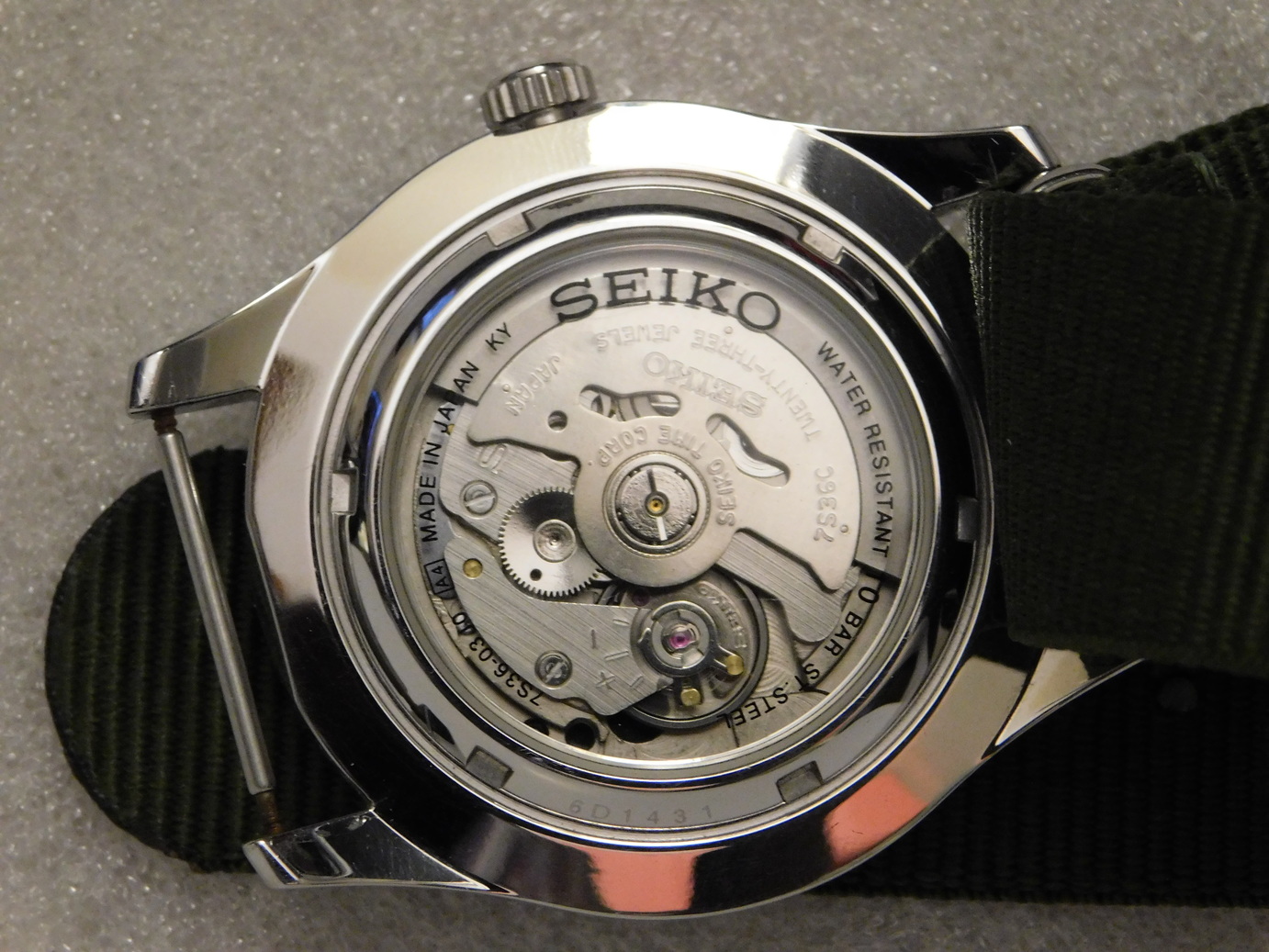 Figure 3: An exhibition caseback
It has an exhibition caseback and the glass has SEIKO branding with water resistance indication, caliber details.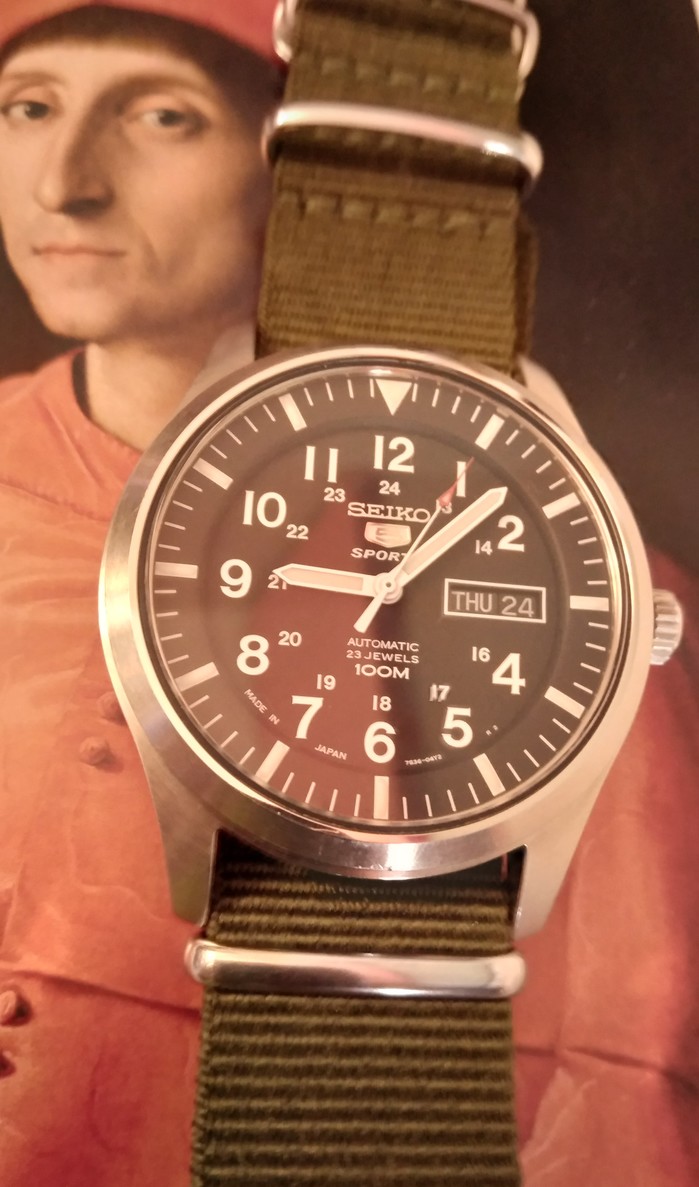 Figure 4: Seiko 5 Sports SNZG13J1, 7S36 movement
The watch is pretty accurate at timekeeping and kick starts even with the slightest movement. Although it is recommended to give it a horizontal swings for at least 30 seconds to avoid gain or loss. I've never encountered any issue till now and glad to have this in my collection.